Guard Monitoring System
QeySecure Guard Monitoring Software is a real time solution providing transparency to guard services, and safety to security guards. For any security company it is essential to know where your guards are, and ensure they are safe on their patrol. Service promises to customers must be met and schedules followed.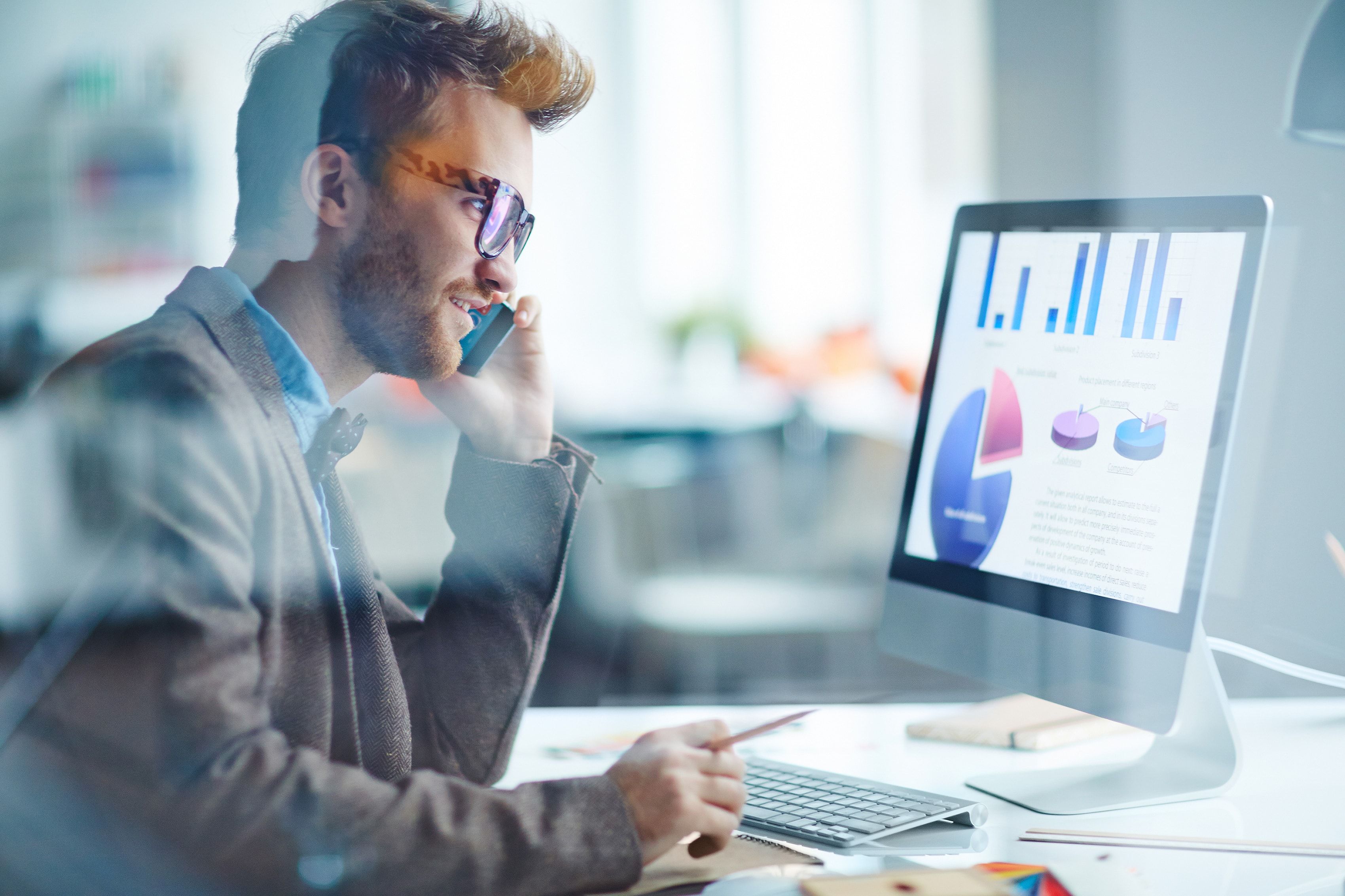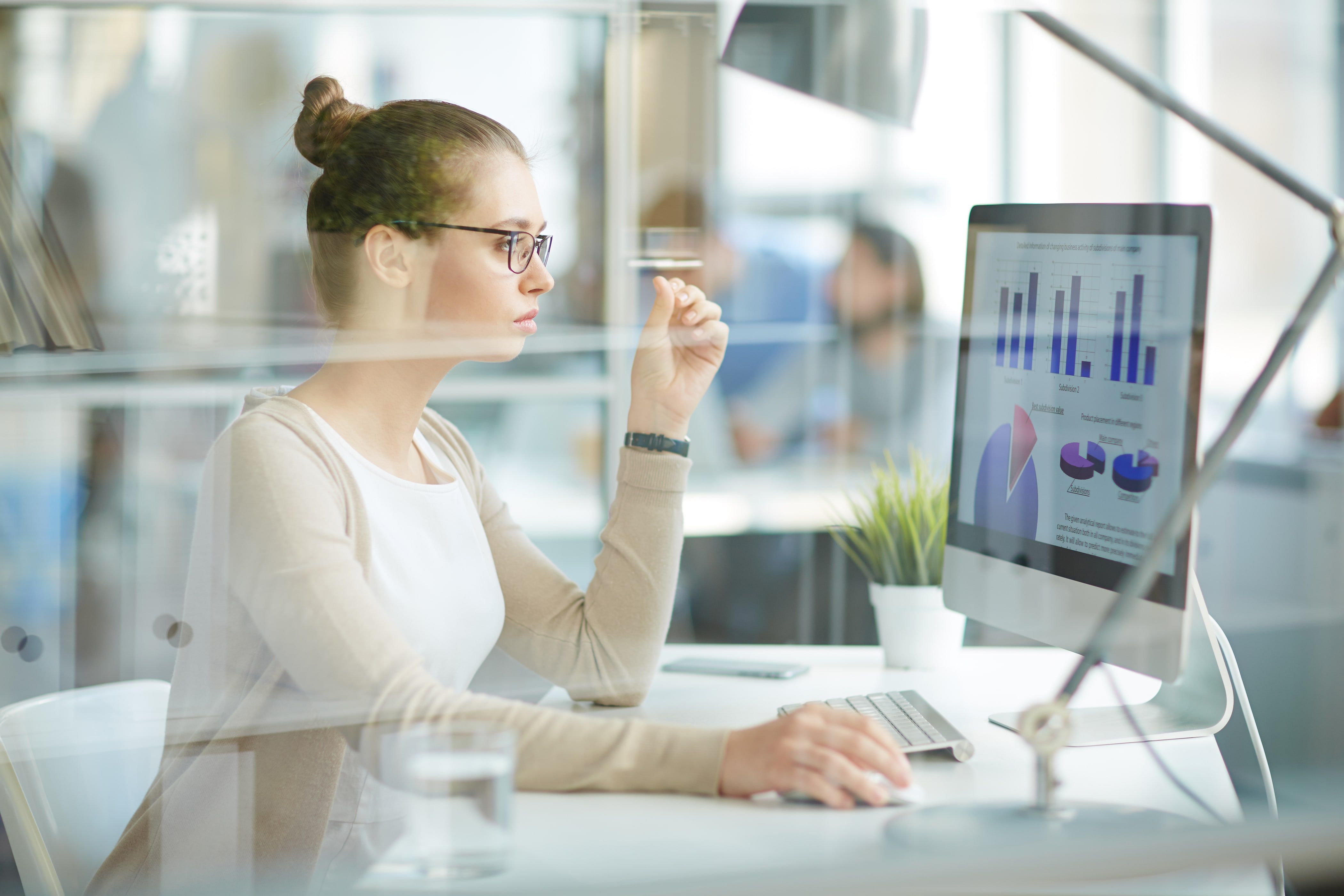 QeySecure solution is used to record information from patrols, when a guard visits a checkpoint the information is available in real time, online for the monitoring center. Management and even end users are able to see online, in real time how the rounds are progressing. Should a guard fail to visit a check point by a given time, and alert can be raised improving the safety of the employees. Guards are even able to report various incidents online through QeySecure innovative Guard Tour Monitoring Application. With text and pictures reporting is very effective. Transparency of Guard Services is guaranteed.
Security Guard Tracking Software
Monitor movement and increase accountability and simple ways to offer reliable security services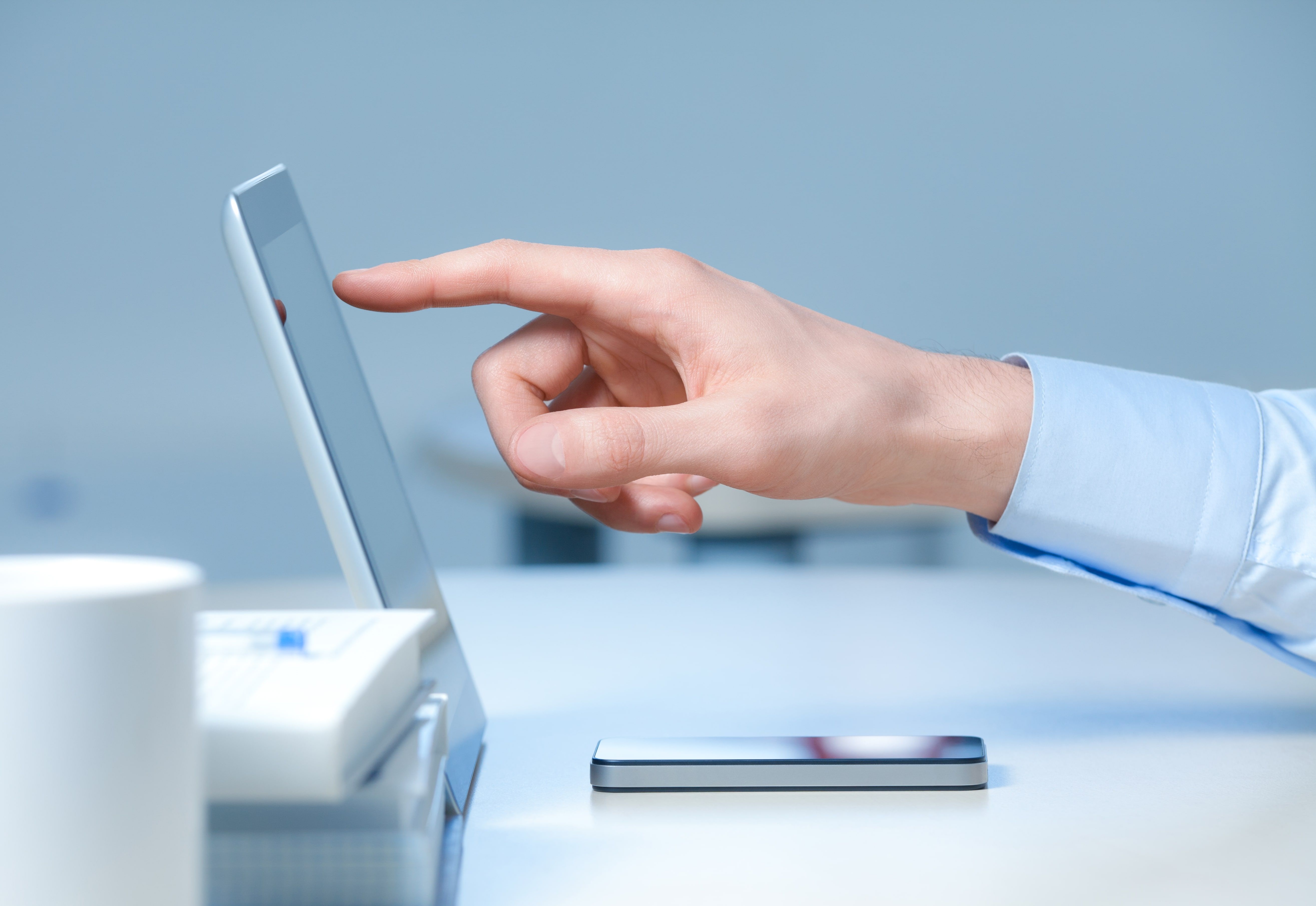 Using the built-in NFC technology – guards are able to scan patrol tags using a smartphone! Tag every important location on the site that guards must visit or any important asset that they must check during their shifts. Set all the necessary instructions or reminders for each checkpoint to ensure guards' duties are adequately completed
Capture evidence related to any incident, suspicious activity, irregularity or routine event. Make notes, record voice memos, take photos, and easily categorize and share as required. No more paper reports and memo books.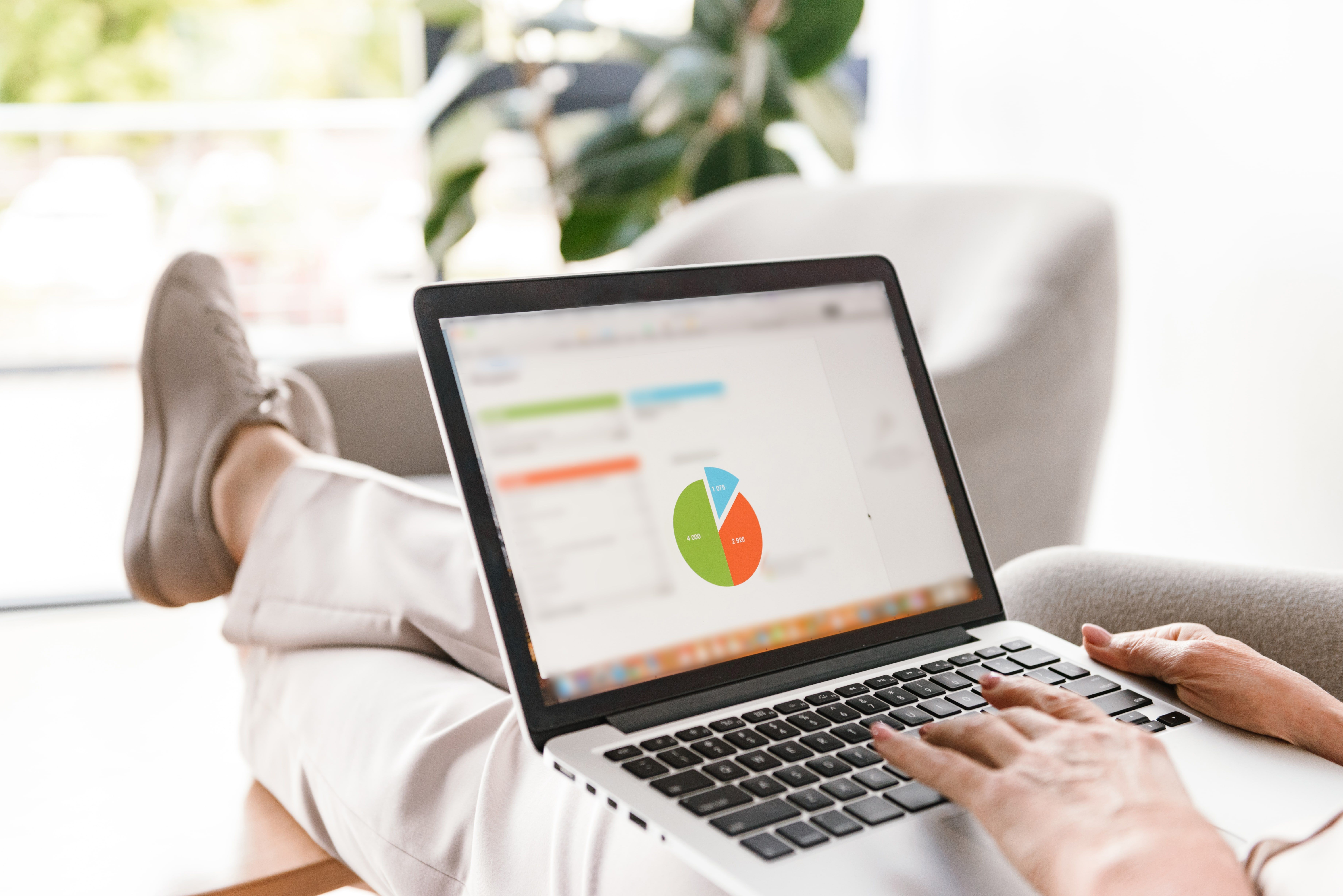 View and manage all of your operations and all of your staff, all in real time. Control workflow, be aware of risks, and correctly deploy resources. Offer transparency and accountability to your clients today, and go above and beyond their expectations.Real time information on shifts started and ended, checkpoints scanned, tasks completed, and much more. Avoid lost information and track all activities across all your sites. Find any historical information you need with just a few clicks.
Implement a security guard tour & tracking system
Asiatact Security Guard Tracking Software dynamic map displays the location of your connected users, active dispatch tickets, client sites and Geo-fenced areas. Filter the map to your needs and provide visibility of what's most important to your business.