We aim to be the Premier Security Technology Expert and Service Provider in Singapore.
Asiatact is a software-hardware technologies security solution provider. Utilizing the latest development tools our team creates comprehensive solutions to better enhance your daily internal processes.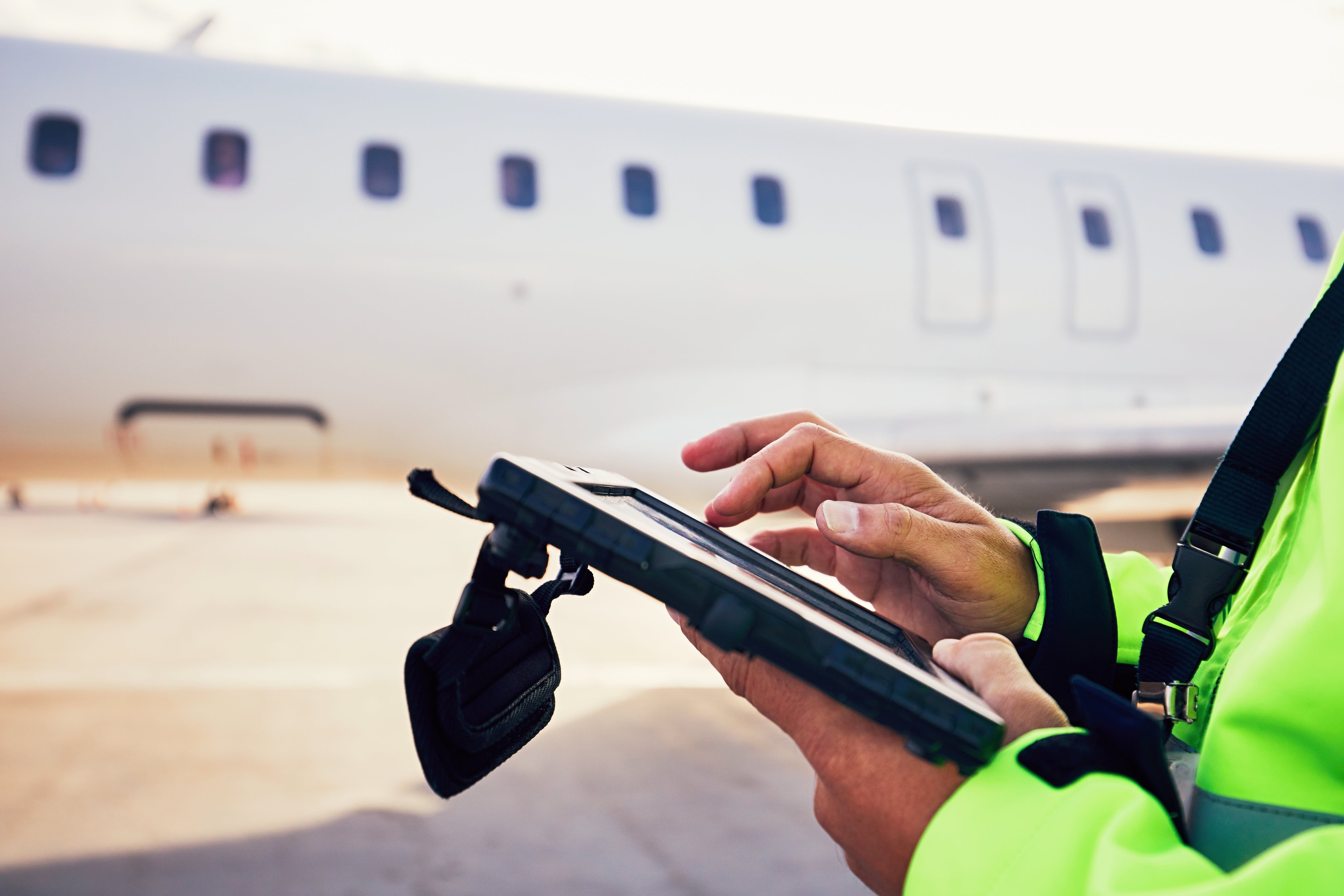 Remote Gate Guard
The RGGS uses the latest technology, including high-resolution digital video cameras and recorders with secure Internet connections to offer high quality access control to visitors.

QeySecure
QeySecure Security Agency Management System Workforce management software is designed to help Operation managers for All Security Agency.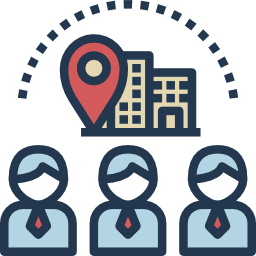 Visitor Management System
Automated Visitor Management system is Cloud based system to give concentrate access to all visitors data within the one dashboard.
We make security technology work for you, not the other way round - no complications, no hassles.
Too often, security technologies get in the way of you running and managing your Security Agency. This is because many service providers over-complicate things. As such, many Security Agencies end up wasting time managing their technology rather than their Agencies. Asiatact's security technology solutions are simple, straightforward and simply work - no complications, no hassles. They work for you, not you for them.

Design
Digital Consultancy aims to define a tight, digital strategy that focuses on driving your key commercial goals.

Develop
CRO supports site performance by improving the ratio of site visitors converted into actual customers.

Software Secure
Mobile marketing creates stronger user experiences that extend beyond the standard banner ad.