Asiatact Software and Hardware for Security Industries in Singapore
Security Workforce Management, Asiatact could be a leading Software Technology Company in Singapore, We having a young and dedicated team committed to the allow for excellence. Software and Hardware for Security Industries in Singapore.
We are industry experts with over 10 years of experience. We make digital brands stand out on the market. Past year, we made our clients to engage with over millions of people.
Asiatact Security Workforce Management a leading Software and Hardware for Security Industries in Singapore, Asia. Asiatact is a registered organization born on 2003. Now, we are one of the largest software Technology security Company in Singapore, We having a young and dedicated team committed to the permit of excellence. We provide a quality Technology software security, creative web development application services bespoke web applications.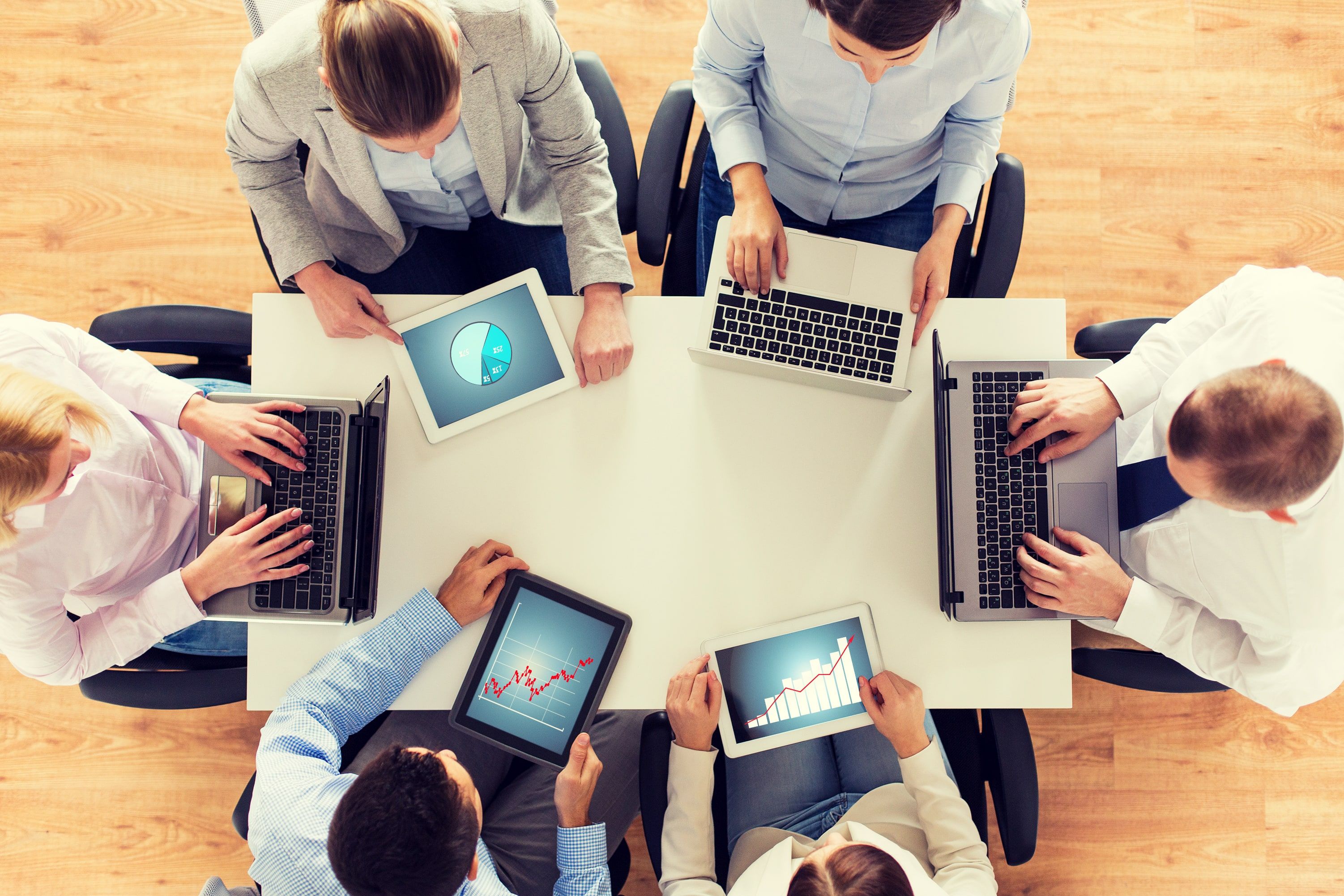 What we do Security Workforce Management


Asiatact brings in industry tested implementation methodology with best practice methods and templates used in this space, so that delivery of smart and innovative enterprise solutions can be more effective.
Asiatact delivers end-to-end global enterprise solutions which include package, evaluation and selection, implementation. Asiatact assist businesses in understanding their internal processes and help them in building capabilities in term of productivity improvement projects.
Security Workforce Management
Areas of assistance in the upgrading business areas which includes the Financial module, Customer Relationship Management module, Purchase module, Sales module which also includes invoicing module, Human Information Management Module and last but not least payroll module which forms the foundation modules for all business module for security workforce management.
Our Team
Software and Hardware for Security
Besides exploring the horizontal function of business process, the team also works on solutions which are catered for industry specific. The team has successfully create adoption with businesses from the Security, Early Childhood, Trading, Retail and Distribution Industry.
Effective 2016, IRAS requires supporting payroll vendors to submit a declaration form to IRAS by 30 Sept each year to ensure that the payroll software continues to support IRAS' file format. Vendors who do not submit the completed form by the due date or who fail the file validation test will not be included in IRAS list of supporting payroll vendor. Asiatact is glad to be part of the vendor list for YA2016.
Besides the payroll software being compliant to the government agency, the payroll software also able to generate IR8A and CPF file for submission.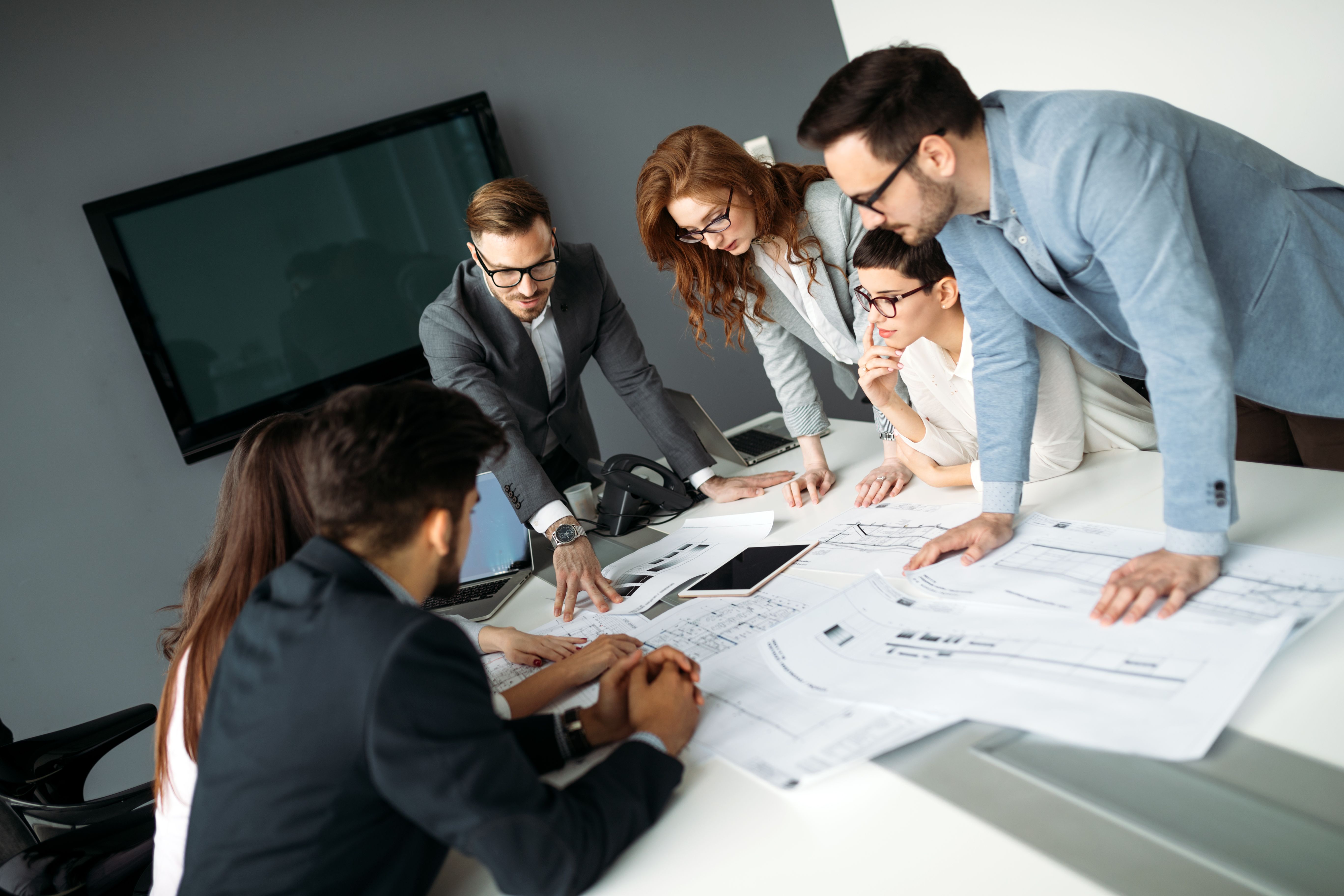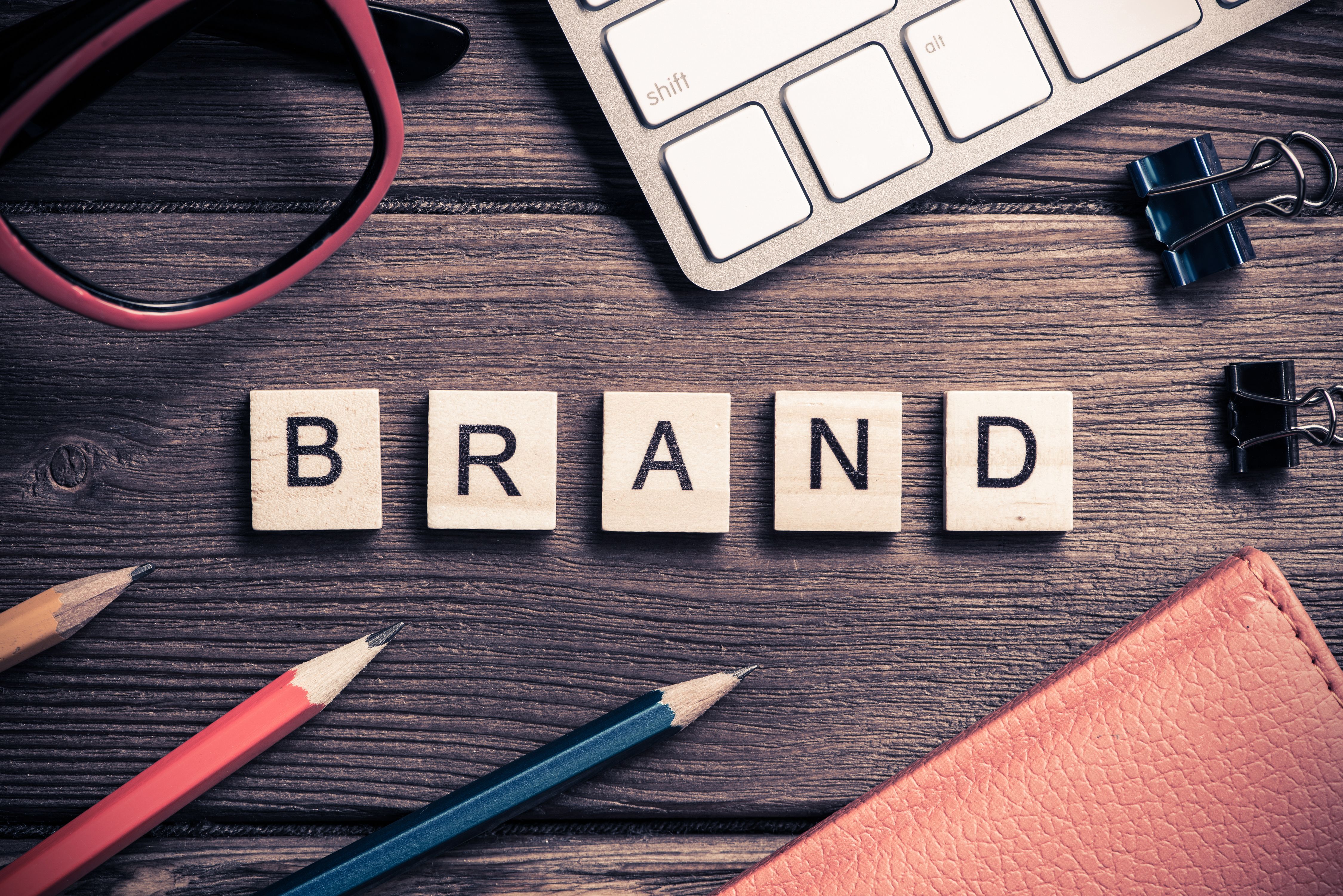 Our Mission
To continuously understand and study business challengers. To innovate, create impact solutions to help businesses to grow in this fast growing competitive market.
Our Vision
Software and Hardware for Security
Our vision is to be the preferred technology partner in Singapore and in Southeast Asia.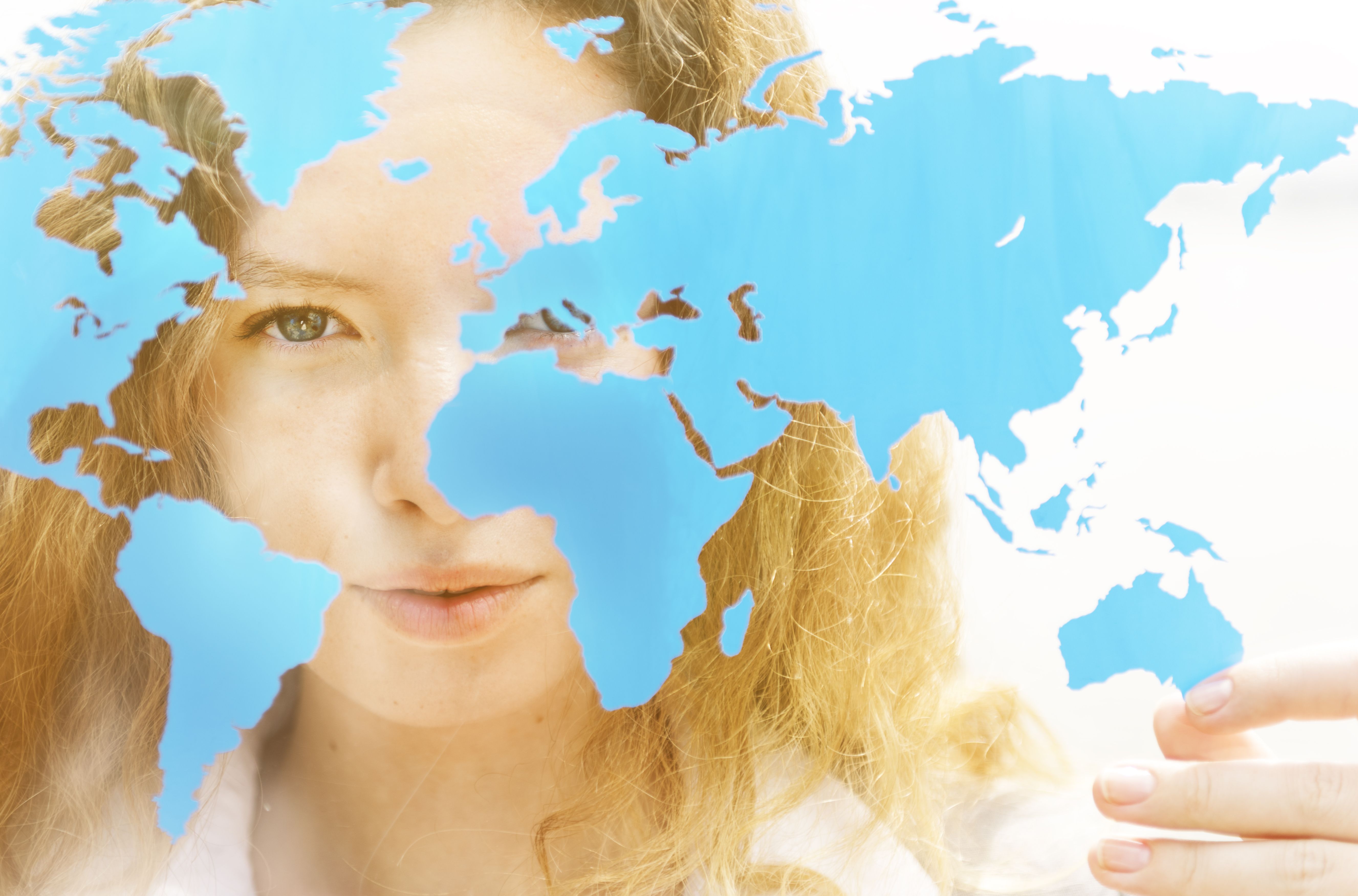 CORE VALUES
S I N C E R E
S – Simple – Keeping technology simple
I – Innovation – To Stay Innovative.
N – Noble – Having good ethics and moral standards.
C – Collaboration – To have deep collaboration working relationship so as to complement one and other's strength and weaknesses.
E – Efficient- To work in a well organised and competent way.
R – Rectitude – Honesty to admit when we're wrong and the courage to change.
E – Excellence – Never compromise standards on deliverable.